MEET THE ARTIST

In Ana's studio in Ottawa, everything is fun and imaginative. Animals talk, plants like Gertrude the fern have their own characters, and even her vacuum cleaner is part of the story. Her drawings for children's books are full of little, exciting details and surprises. Each story she creates is filled with fun, making every page a joyful discovery for young readers.

SILENT BOOK CONTEST 2022 | 9th Edition

The Silent Book Contest celebrates and publishes unique, illustrated book projects that tell stories solely through images, showcasing the winner at major book fairs.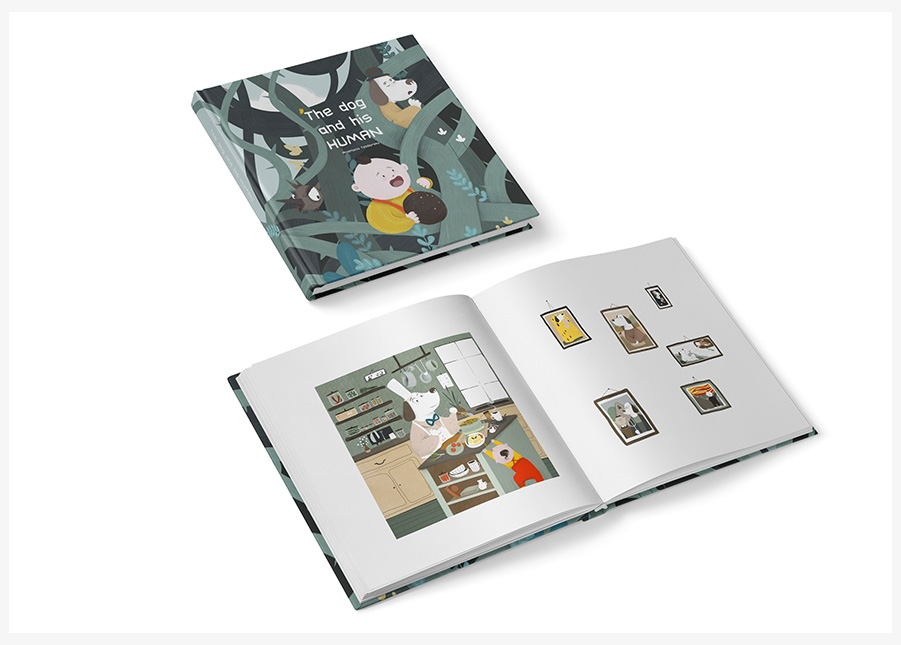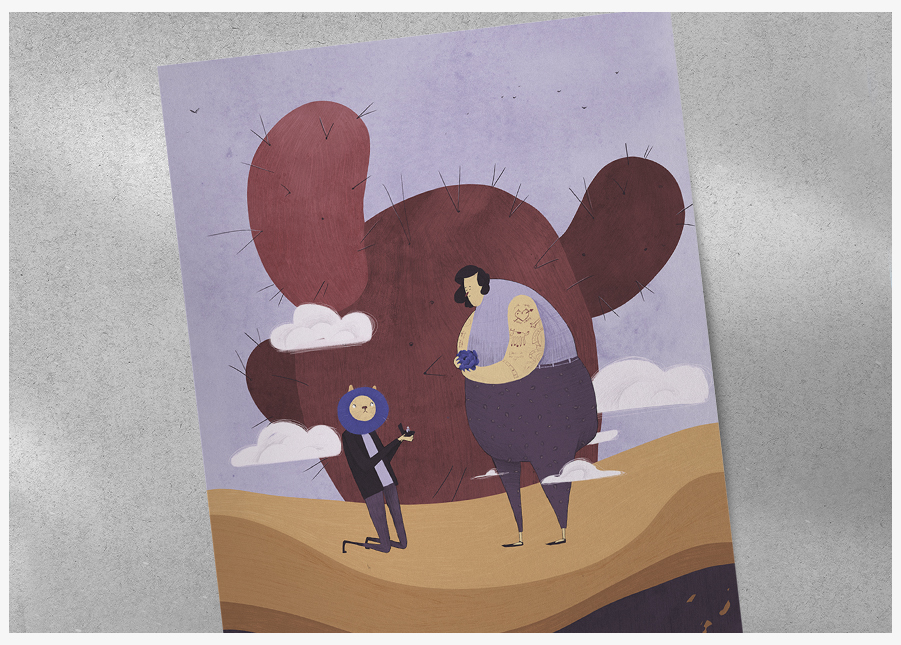 The Cheltenham Illustration Awards, administered by the University of Gloucestershire under Pittville Press, feature an annual printed showcase and a public exhibition, with past events at prestigious venues including the London Book Fair